Svalbard is a Norwegian archipelago, located between mainland Norway and the North Pole.
The islands lie between longitude 10° and 35° East and latitude 74° and 81°North. The biggest island is Spitsbergen. Recently Svalbard has a population of around 2,500 people. The vast majority live in the main settlement Longyearbyen. The largest groups of non-Norwegian citizens are from Philipinnes, Thailand, Russia, Ukraine, Poland, Germany, Sweden, and Denmark.
The islands are home to more polar bears than humans.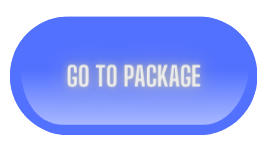 DOWNLOAD THE OFFLINE VERSION OF MATERIALS
Watch the recording of "Svalbard" webinar